"A smile is a curve that sets everything straight." – Phyllis Diller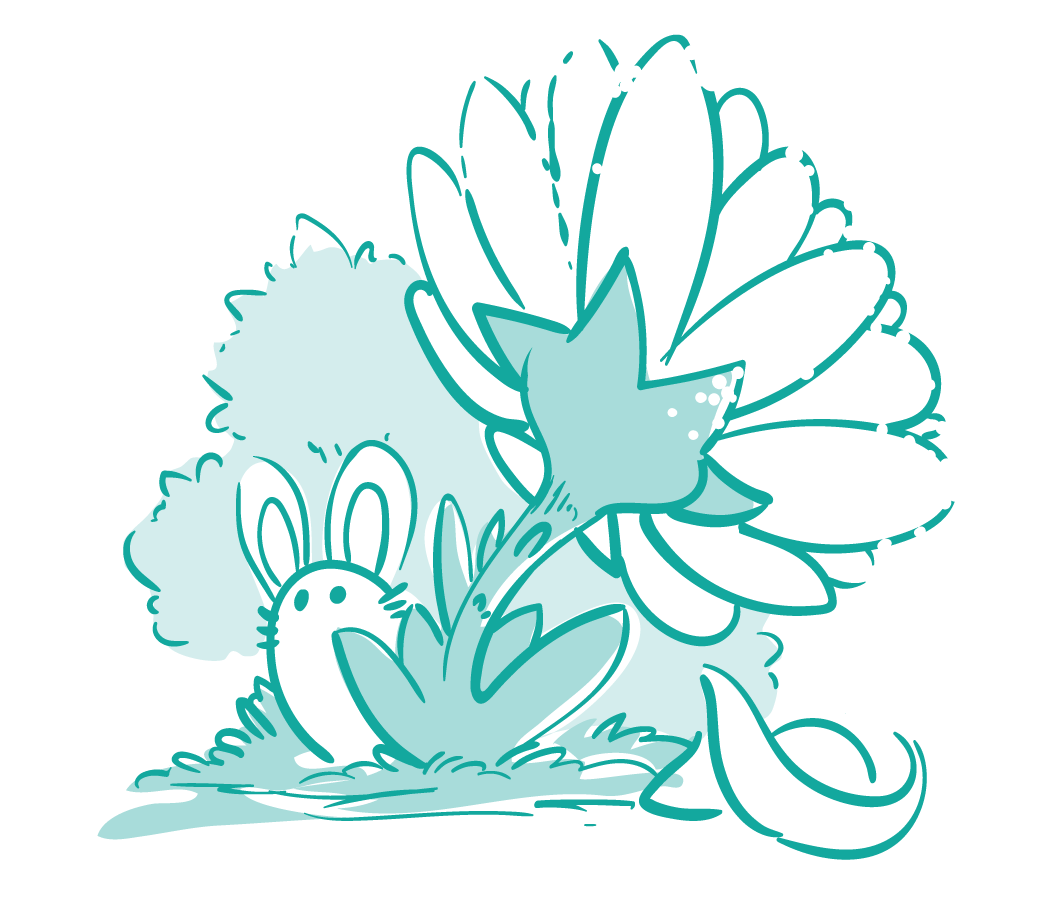 It's hard to pinpoint where and when BeKyoot began.
One might say it started years ago, when I first sat down and watched The Last Unicorn, an animated movie based off of a book that continues to hold a special place in my heart to this day. Others may point to the first time Happi Paper stepped out of the booth and gave his first hug and dance to people laughing and standing nearby. Others still may say it started at the first convention, or the first sale. In truth, all of these are beginnings, experiences, and milestones that lead to where and what BeKyoot is today.
So, what IS BeKyoot?
In my mind, it's a collection of characters and stories based on life and laughter. For example, the first three cat characters, Momocheet, Evil Landlord, and Fat Cat, are each based off of real life counter parts. Though the real Momocheet doesn't like cupcakes as much as the BeKyoot version does, she's every bit as sweet and kind. I take inspiration from their antics and translate that into illustrations, webcomics, designs for t-shirts, bags, plushies, and eventually books and animation. More whimsical characters such as Happi Paper, Berry Ninja, and Samu Rye, were more spur of the moment inspiration, and in Happi's case, a lot of his character came out during cosplaying him at conventions.
Alright, but who makes all of this?
That would be me, I'm Christy, the creator of everything you see here. I started drawing a long time ago, and have developed my skills over the years. I start most everything off with a regular pencil and paper and then finish coloring in Adobe Illustrator. I have been posting my work online since 2003, and you can watch me live on Twitch during streaming sessions where I show how I do everything from custom shoes, to art necklaces, copic marker sketches and CG vector illustration.
Also helping to bring these characters to life is Kendra, who takes my 2D drawings and turns them into tangible plushies and other products, and also created the mascot costume for Happi Paper. She and several others have helped bring BeKyoot to life and continue growing over the years since it officially "started" in 2005.