♥ SDCC 2023 IS ALMOST HERE! ♥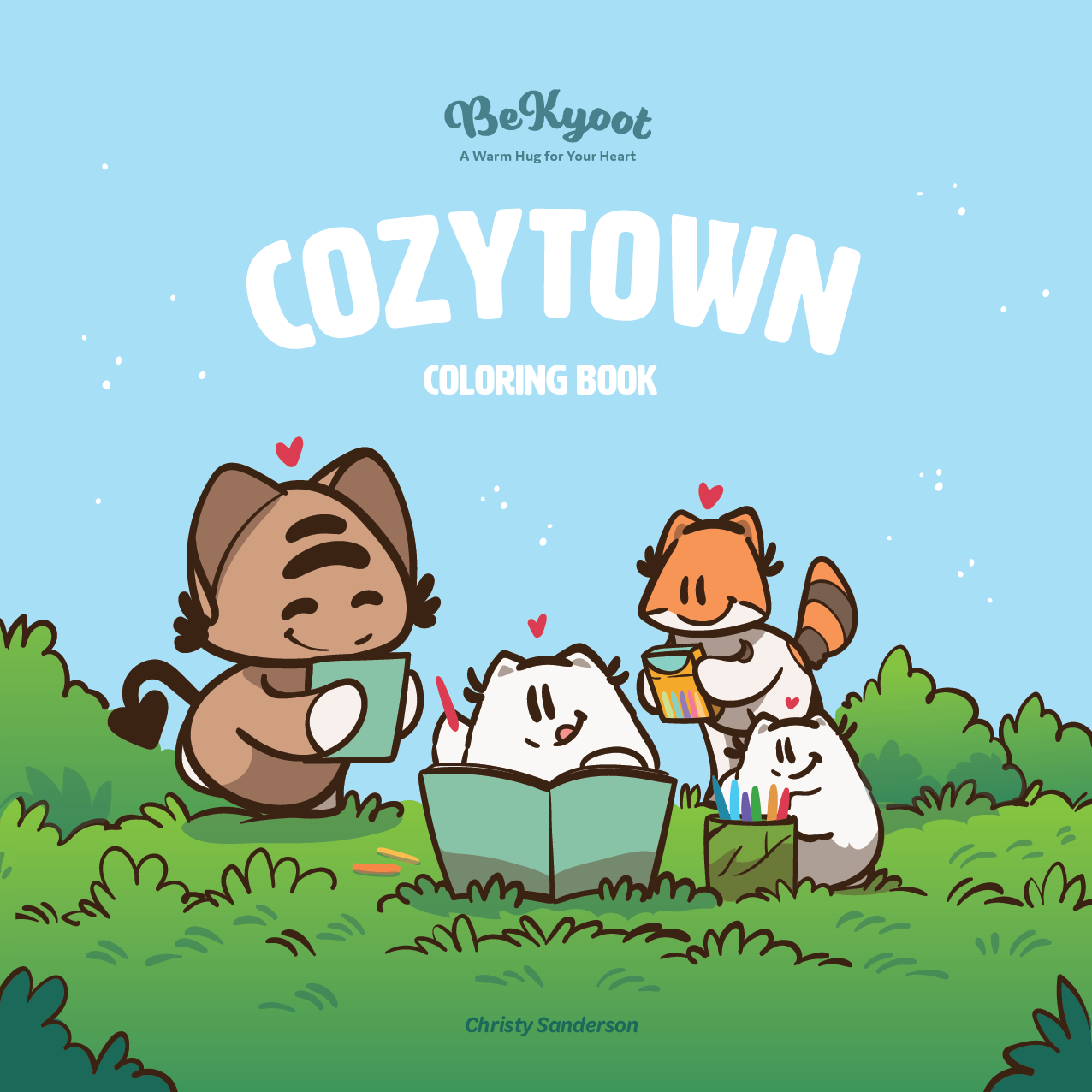 It's hard to believe that SDCC is here again! It's been quite a year since the last one and I've got a ton of new stuff to share with you! Most importantly, I'm launching a SDCC Preorder Sale for those who can't make it to the show! It goes live tomorrow morning at 9AM Central time, and quantities on everything are very limited so be sure to snap up anything you don't want to miss! Now, for the good stuff: what's new!
Stop by SDCC Booth 2449 for all the kyootness! SDCC Limited Preorders for floofs who can't make it to the show go live Monday, July 10th at 9AM Central!
New Apparel and Totes!
The Spacefloofs Tee and matching Tote are new for SDCC, along with the Cozytown Tote! Snag your favorite, (or all 3) while supplies last!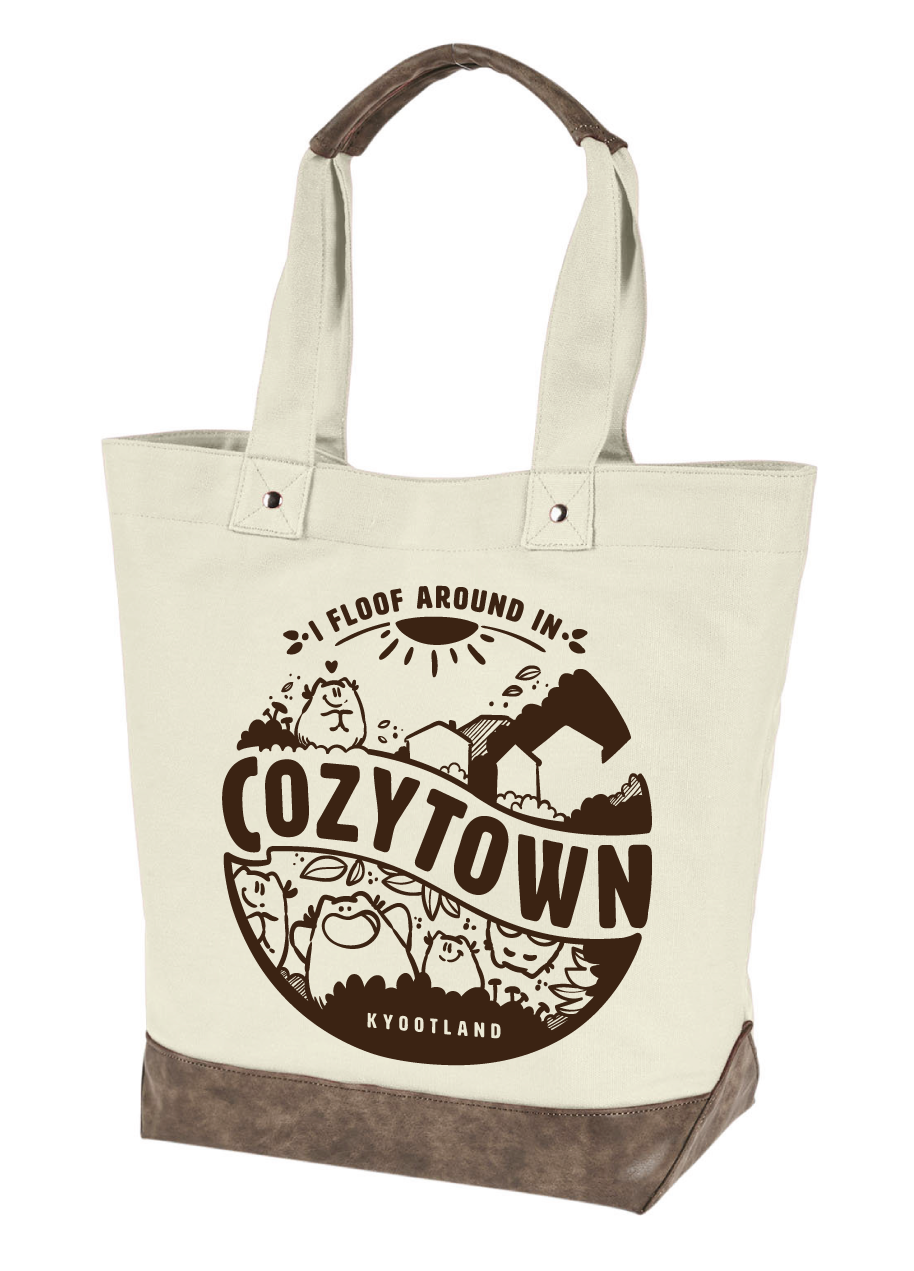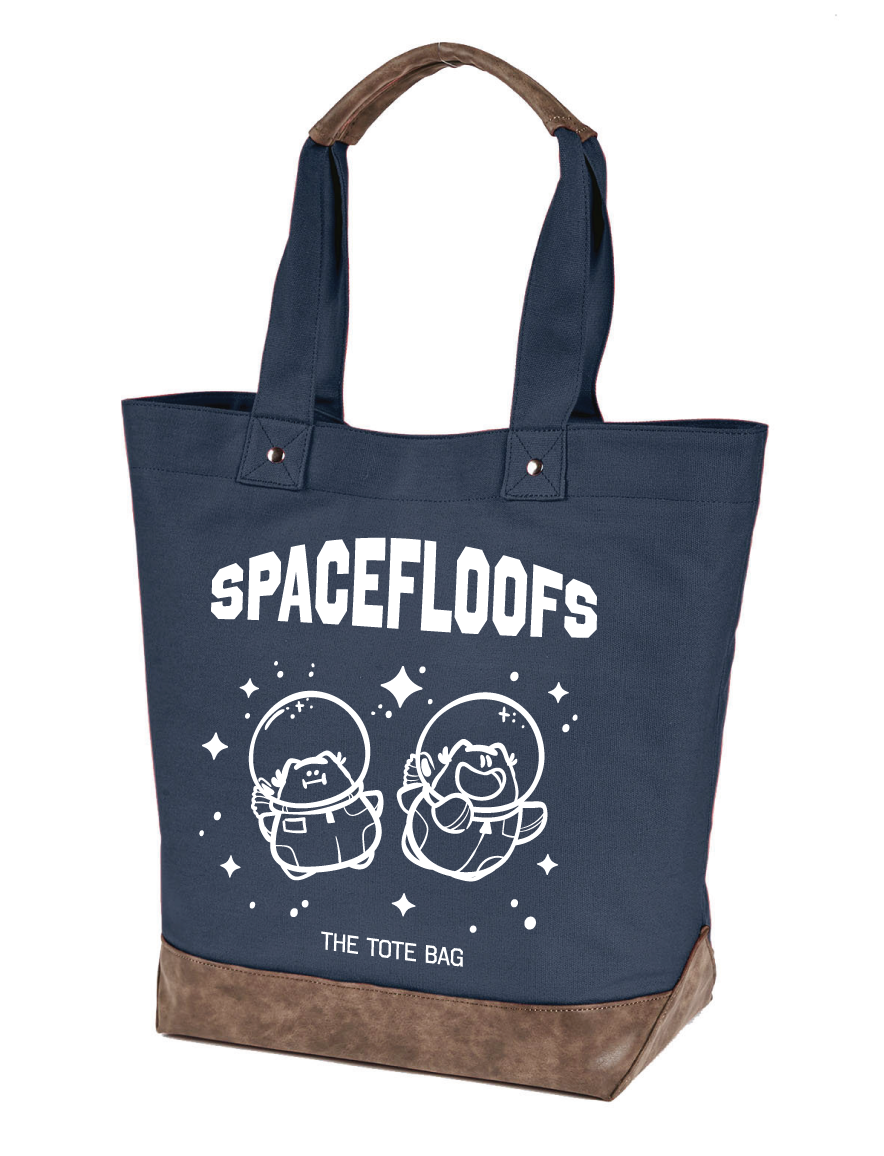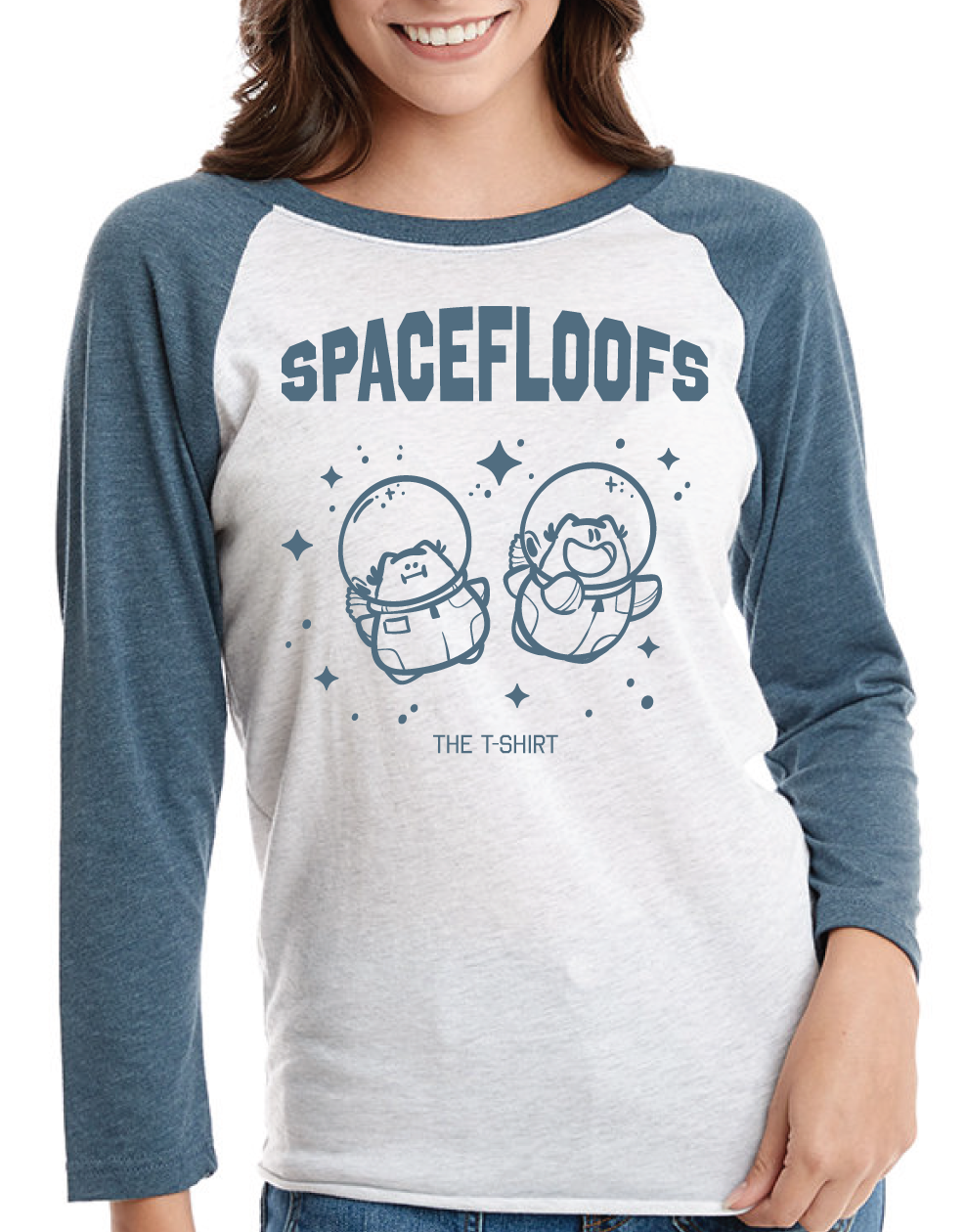 New Pencil Cases!
Each year I have a few that sell out, and I wanted to be sure everyone has a chance at them this time around. :) 8 new designs are available and ready to carry all your back to school supplies, your favorite art tools, or floofy precious treasures!
New Pins and a Floofy Challenge Coin!
GB and Boop finally have their own pins! They will be sold as a set only, and if you want to be EXTRA floofy, grab the SDCC Exclusive May the Floof be With You pin! The Floofy Challenge Coin is a very special addition to the line. Carry it in your pocket (or gift it to someone you know!) and let it remind you to put a little kindness out into the world each day.
Cozytown Coloring Book!
The first official printed BeKyoot coloring book is debuting at SDCC this year! I packed it with 22 full illustrations, plus two bonuses on the front intro pages! I'm so excited to see how you'll like them! Happy coloring!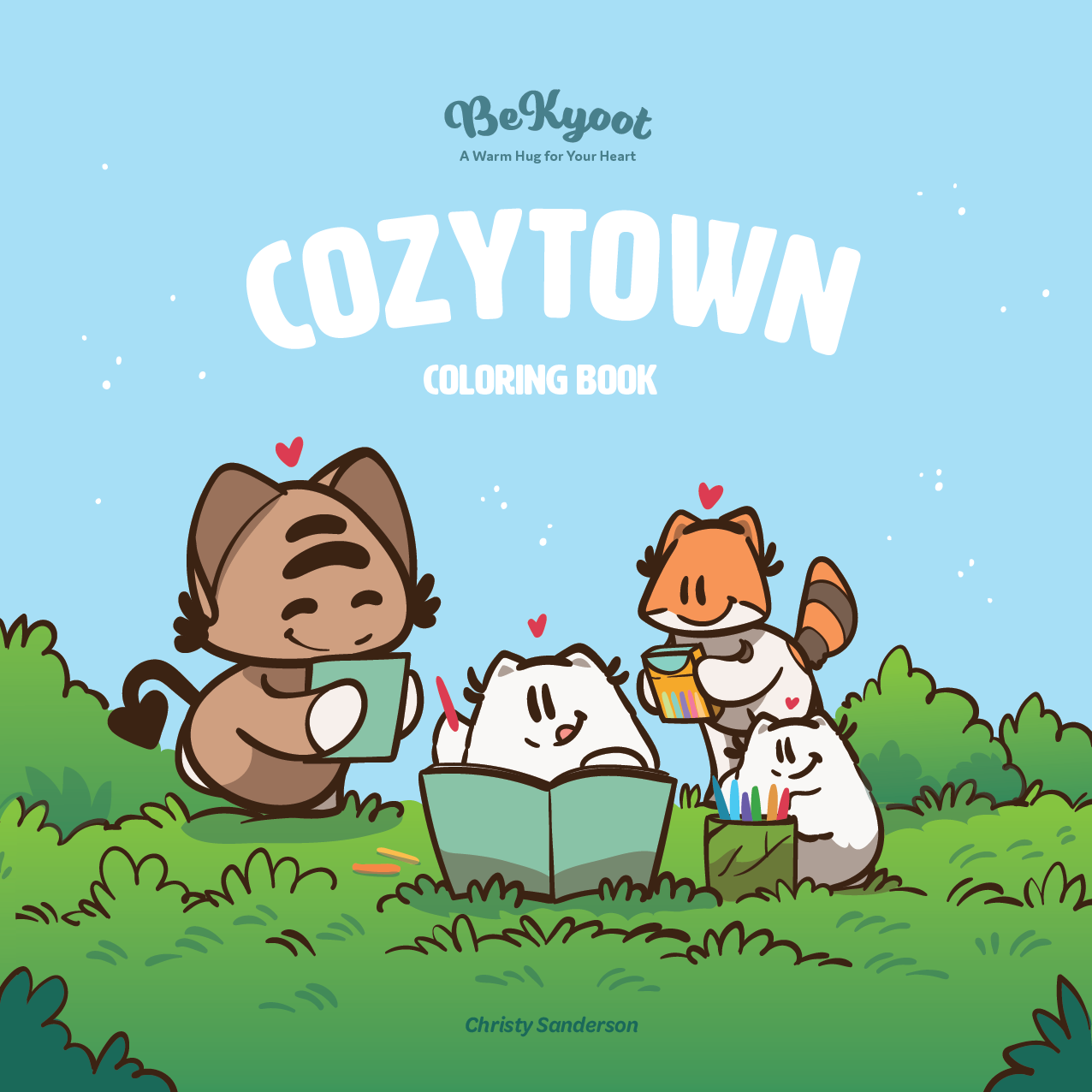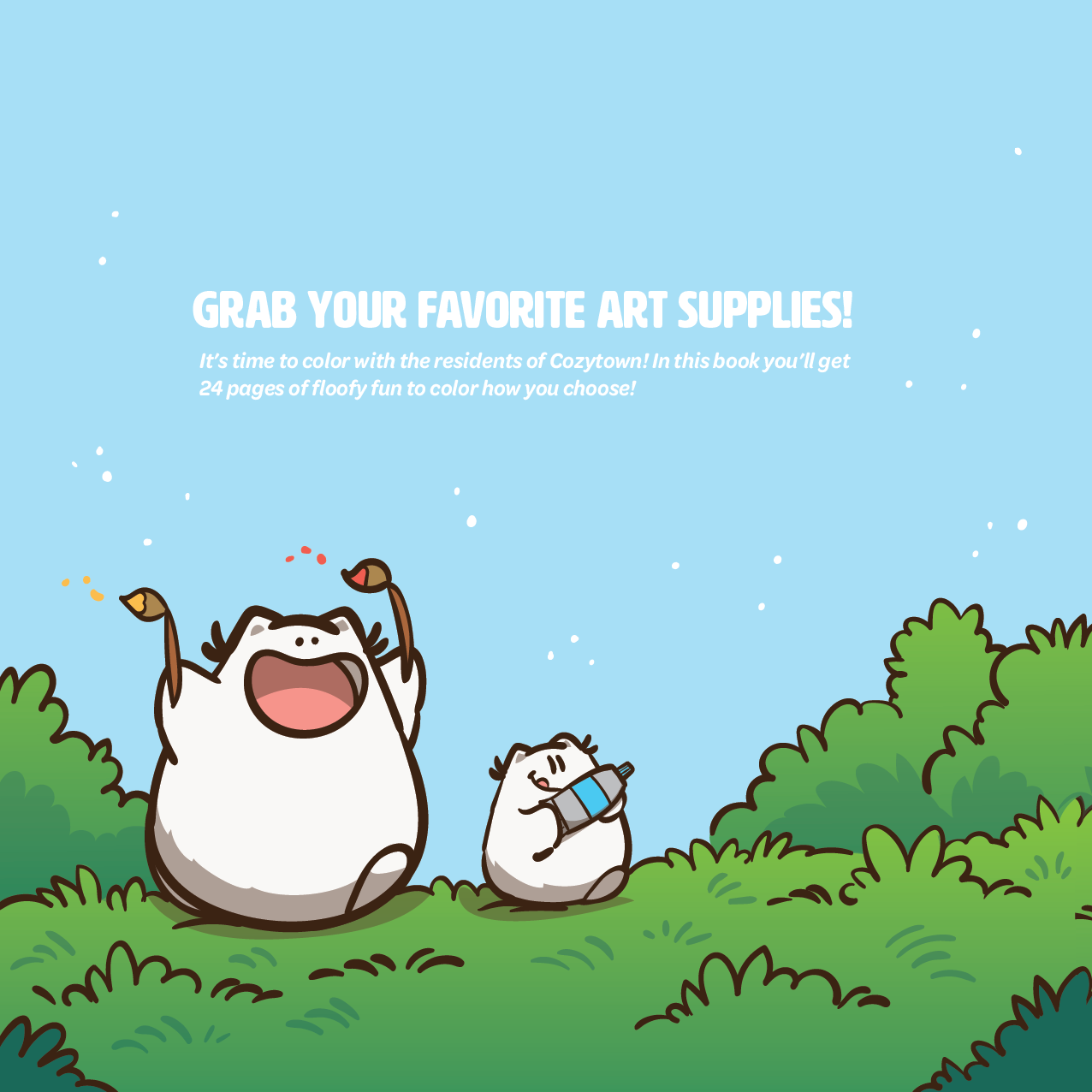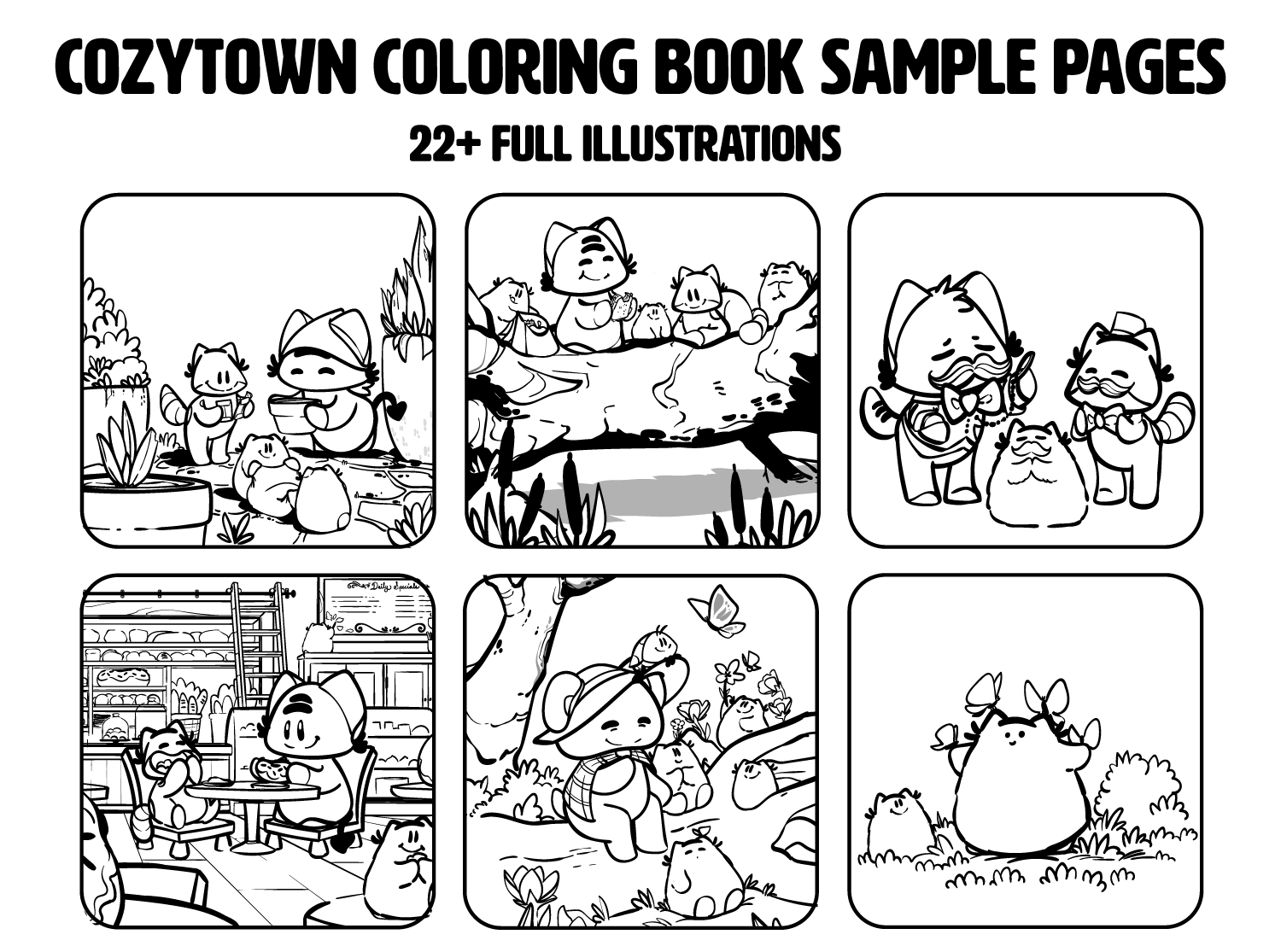 SDCC 2023 Preorders go LIVE on the shop at 9AM Central time on Monday July 10th, 2023 and will ship after I get back from the show, around July 27th!