I am so excited and proud to share these pins with you. I wanted to do a few Winter/Christmas themed pins this year and working on these designs was a treat. The Floof Joy pin is based off a Christmas comic I did last year, and the Snuggle Puddle Pin is based off of Coconut and Tuxie forming a real snuggle puddle whenever the weather turns cold! Life inspiring art, as always. :) Both designs are available on the shop at a special PREORDER price of $10 each! Grab them while you can! The pins are both approximately 1.5″ with a gold metal finish and double back posts. They are scheduled to arrive very soon, and the price will increase as soon as they are ready to ship!
HOLIDAY WEEKEND SPECIALS & NEW PRODUCTS
It's that time of year again! I hope you had a wonderful Thanksgiving if you were celebrating! I might need to be rolled to my desk come Monday. :) Here's the skinny on the shop and specials!
EVERY ORDER PLACED NOV 29-DEC 3 WILL RECIEVE A FREE PIN!
Merry Christmas to yourself or a lucky stocking owner! Each order that is placed over the Black Friday shopping weekend will ship with an extra something special included – a FREE One Small Step pin. I appreciate every order that comes in and I always love packing them up and sending them out with extra goodies. :) This time it's EXTRA good!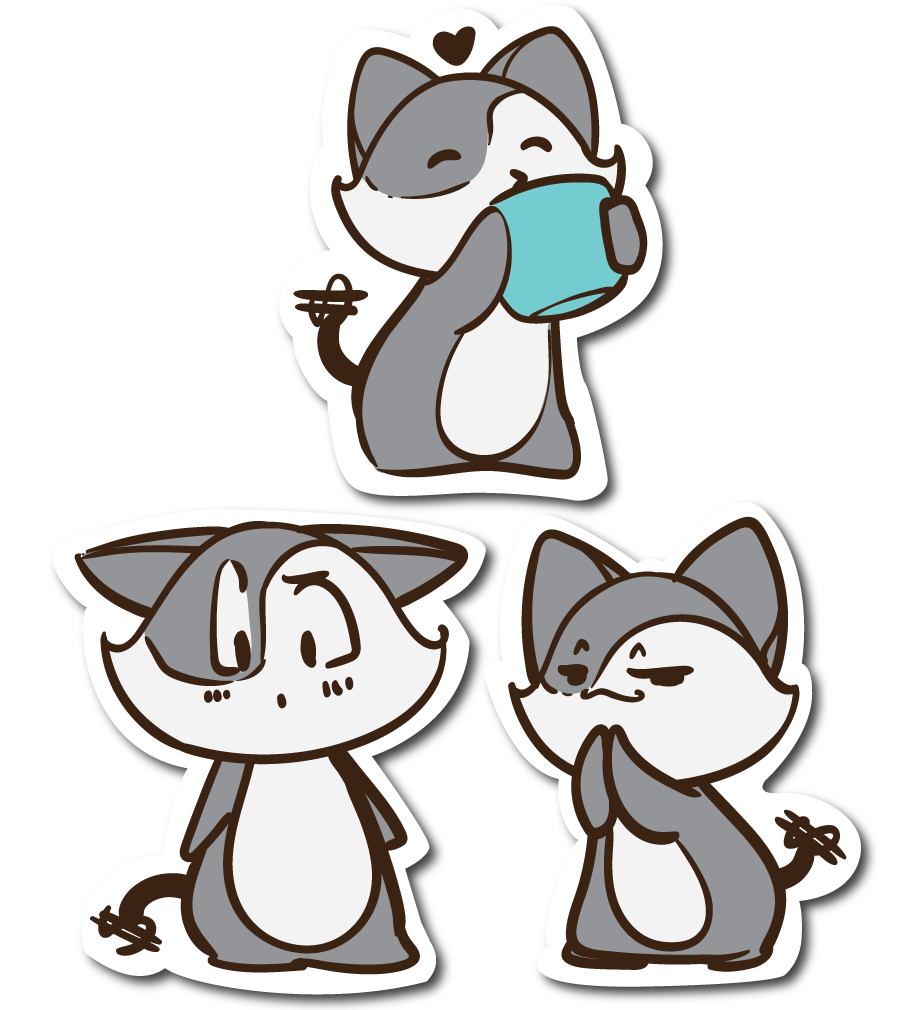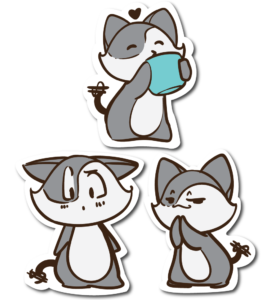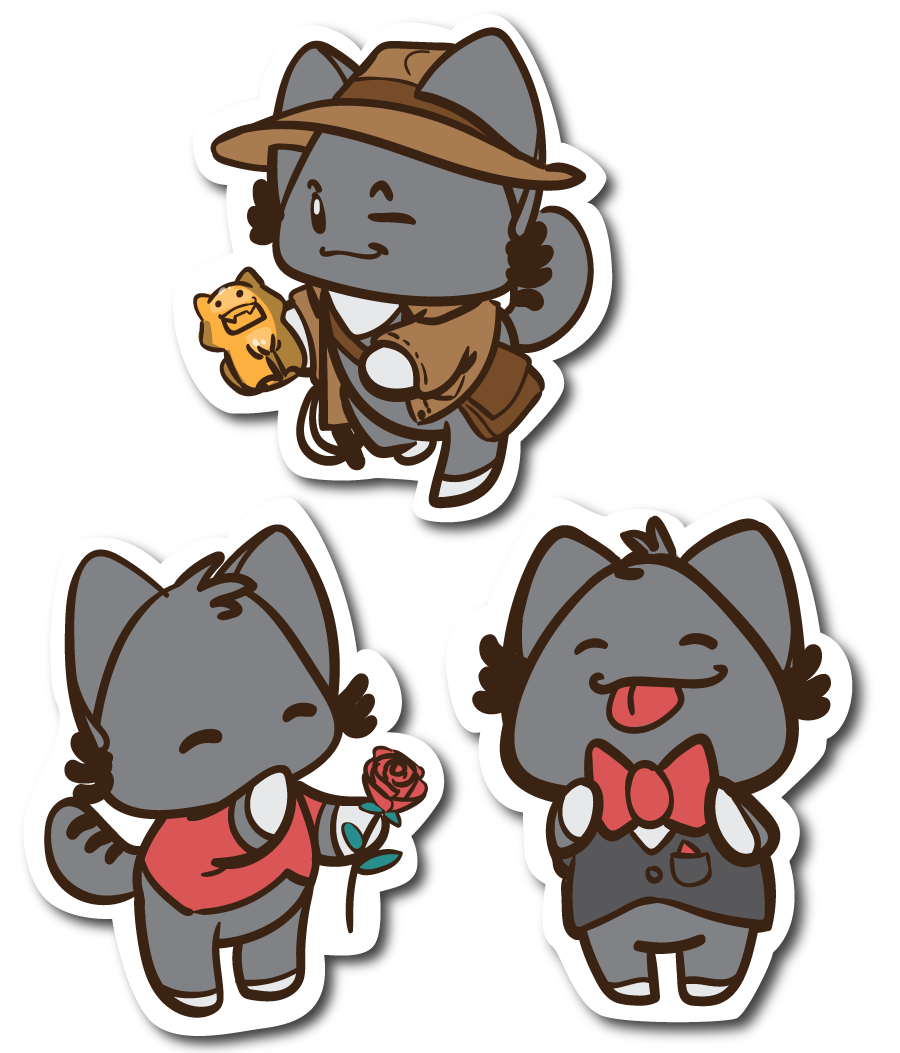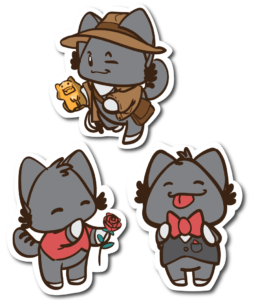 Tuxie Cat and Saucy Girl Mini Sticker Packs are now available in the shop! These little guys are perfect to decorate phone cases, laptop covers, water bottles – you name it! They are made of super durable vinyl and (I think) are pretty silky to the touch! Each sticker is approximately 2″ tall and each set comes with 3 different sticker designs.
Also added to the shop are some new pencil cases. Keep your eyes on the Art section over the next few days too as I'll be freshening up the print selection and adding some posters, too!