Are you ready for Fall and Halloween? I am sooooo ready!!!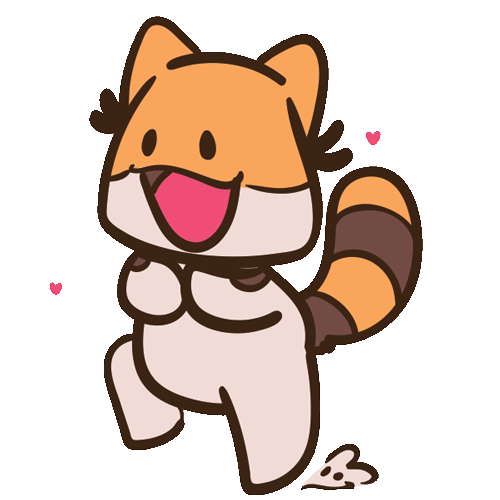 I love this time of year and getting to draw so many fun illustrations. Inktober is coming up too and I'm already planning out what I'll be doing this year for my traditional sketches each day. To kick things off, I'm releasing a very limited Halloween Pin set! The pins are available individually as well as in a set of two for an additional discount! This Pre-Order special is for a limited time only. Pick yours up before the window closes and your pins will ship as soon as they come in, around September 16!
Also added to the shop is a pre-order for a One Small Step color variant! I was sold out of these pins at SDCC in a few short days so I've brought them back in another limited quantity run, featuring sparkly white glitter enamel and dreamy retro colors!
Brand new sticks to decorate all your things are up in the sticker section! :D I have a set of 'Coconut Emotes' stickers, as well as a new sticker sheet for all of my bakers out there, and some much needed pug love! Snatch 'em up and sticker away!!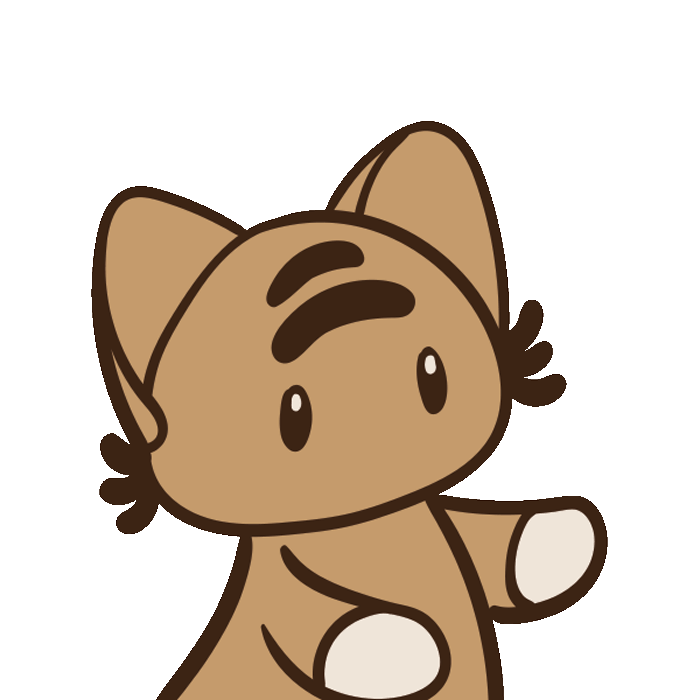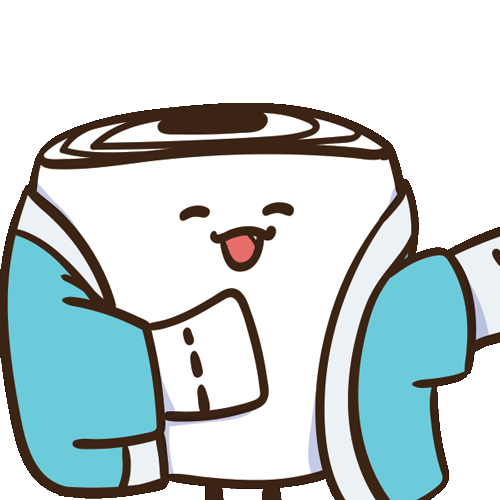 And speaking of stickers…BeKyoot is now an approved Brand on Giphy! That means you can kyootify alllll of your IG stories and DM's with BeKyoot character stickers! Check out the full set of available stickers here on our Official Giphy Channel! You can also find them in app by searching 'bekyoot' or '#bekyoot' in the giphy sticker search!