Kyoot things are stuck on you!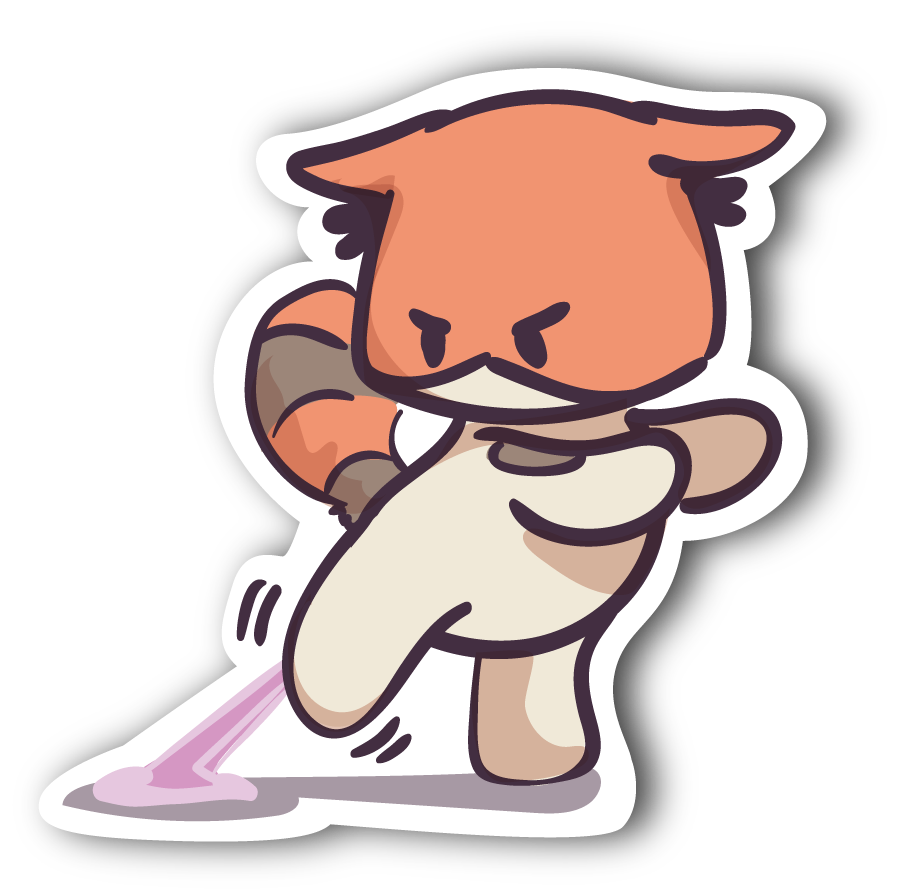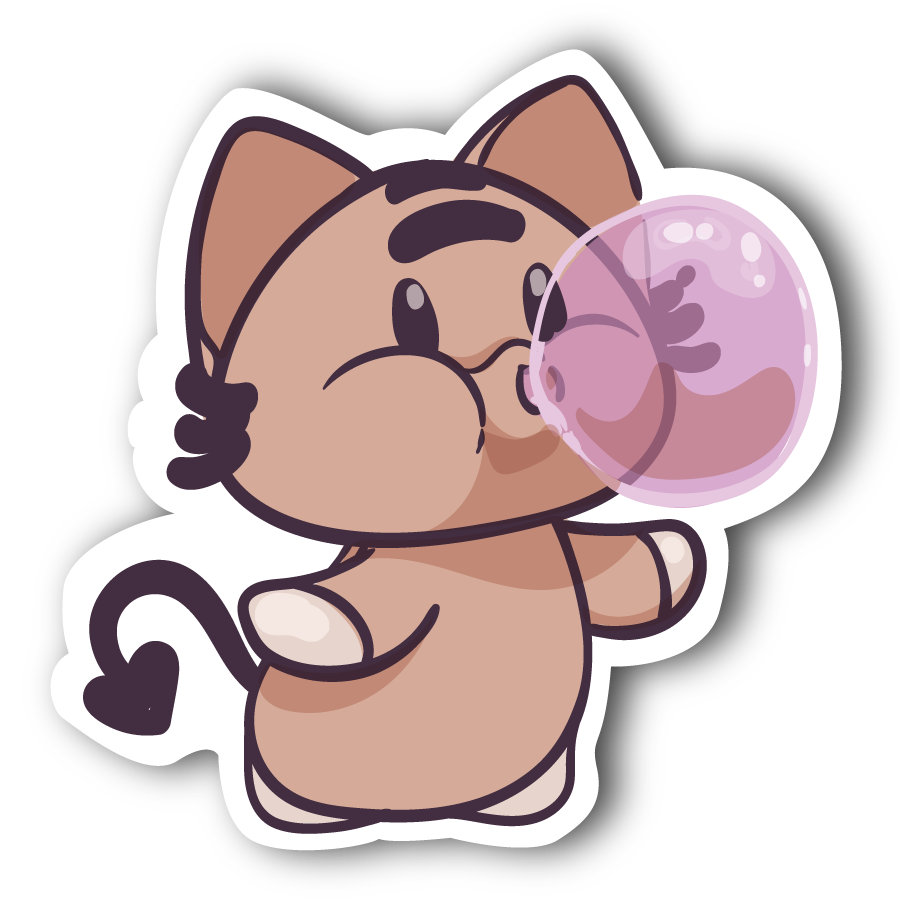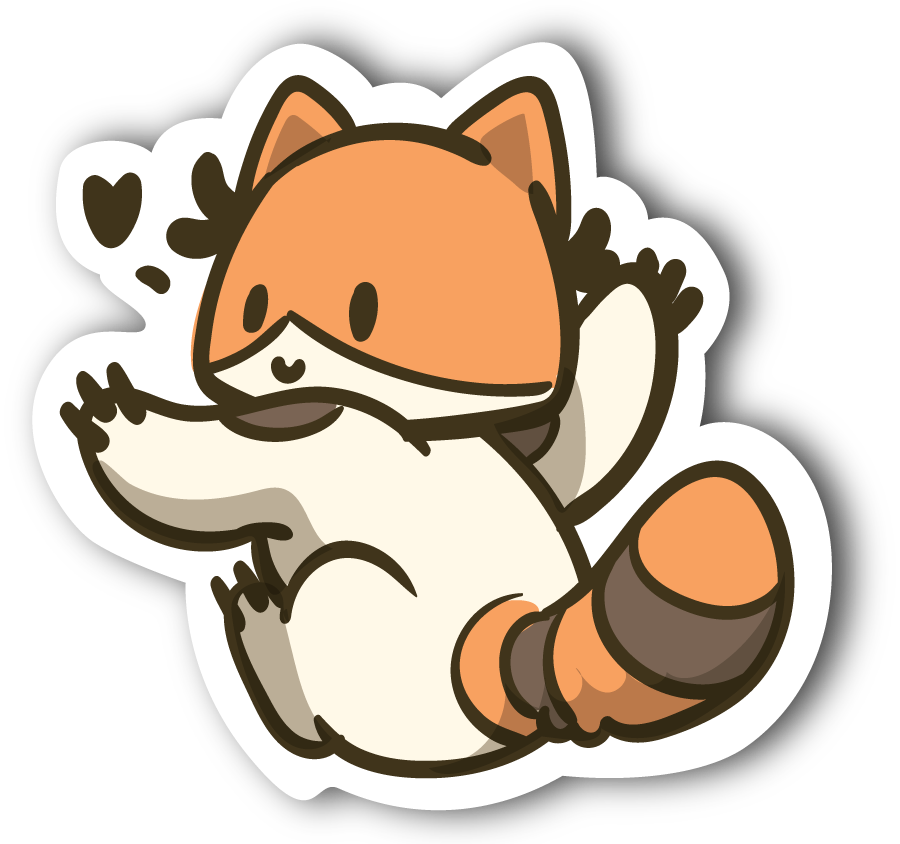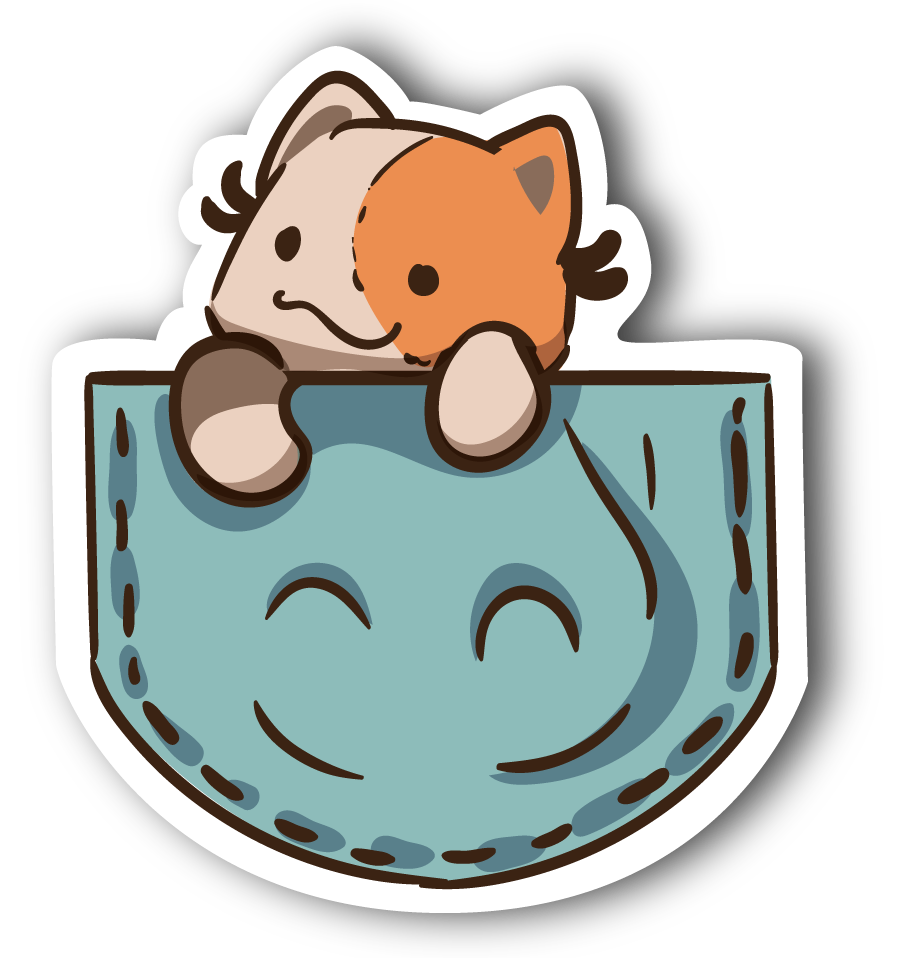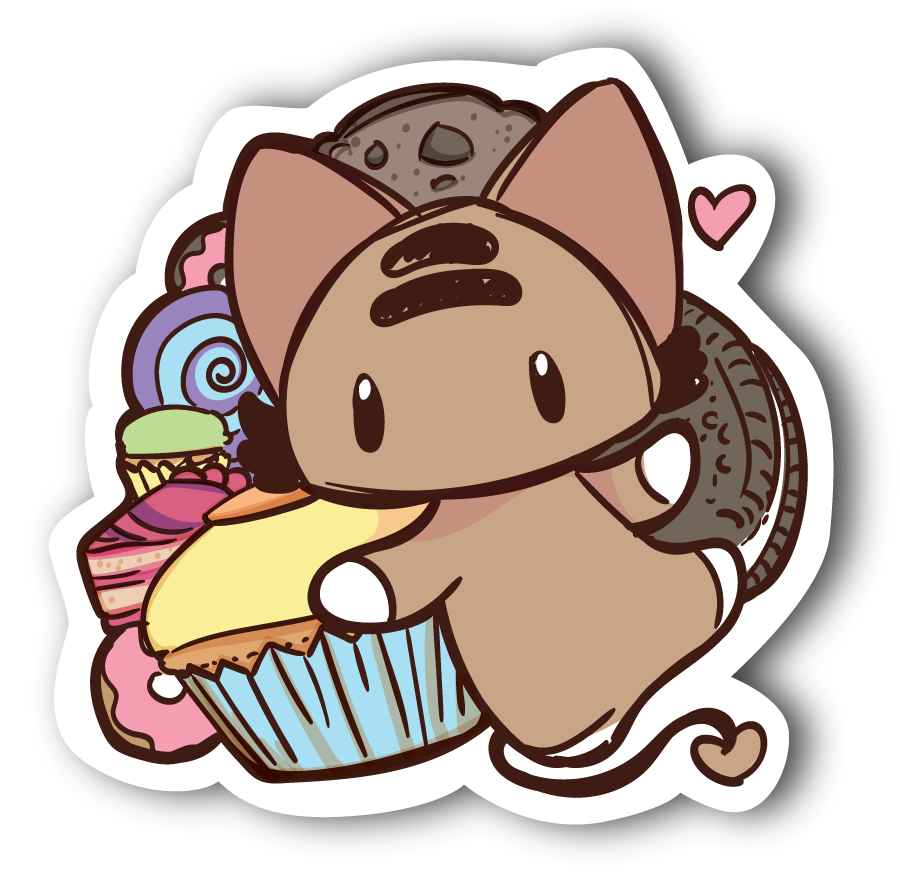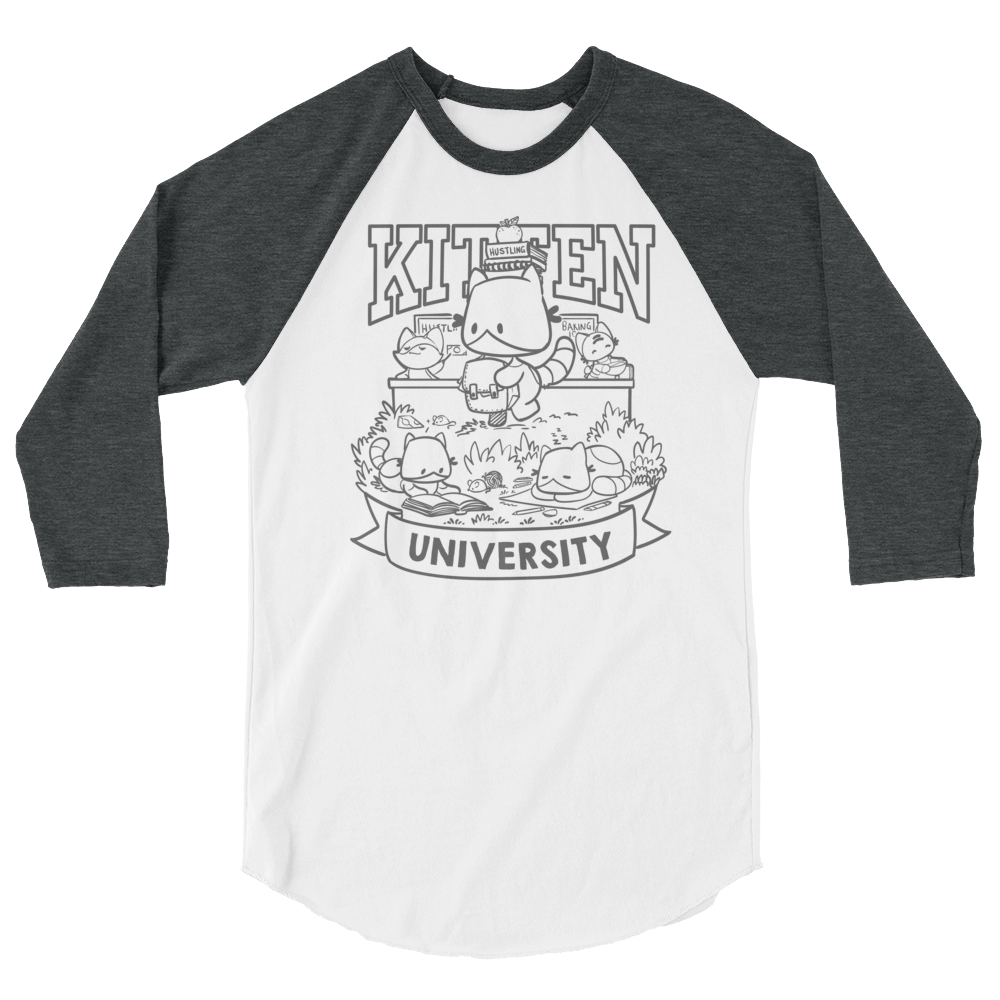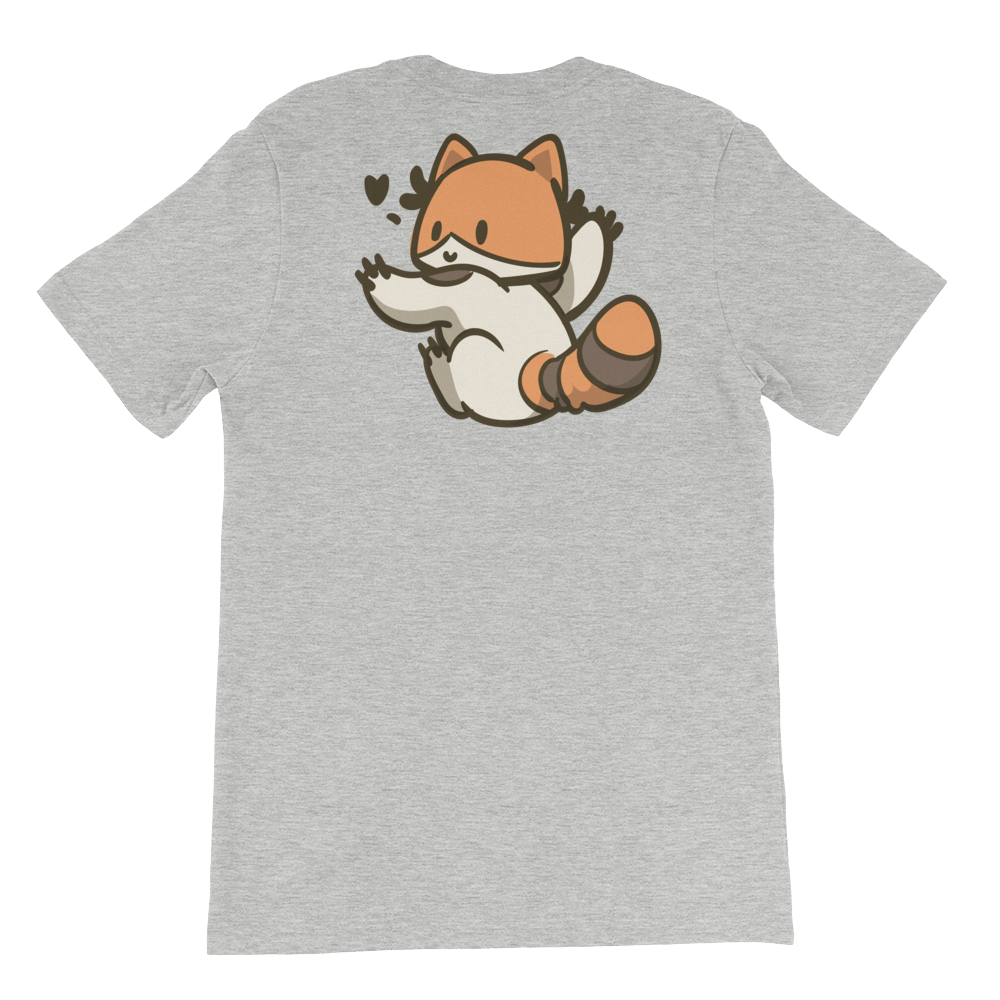 I have updated the shop with a bunch of new products recently and first amongst those items are several new sticker designs and two new t-shirts! I really loved the Stuck On You design with Coconut, so I have that in a sticker and a t-shirt. Coconut is hanging out on the back with a small 'Stuck On You' print over the pocket location on the front! Also added is a raglan college tee version of my Kitten University design. Both shirts are unisex and the raglan runs big, so you'll need to order up/down appropriately.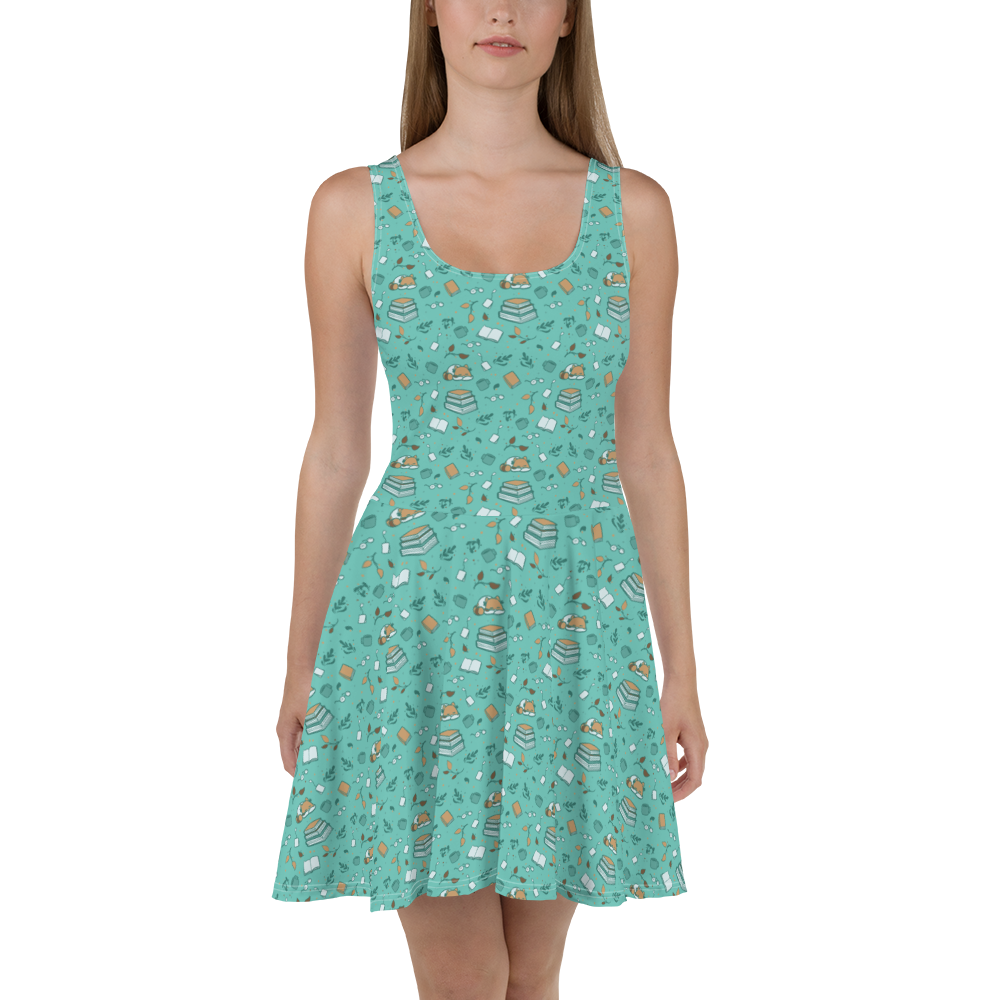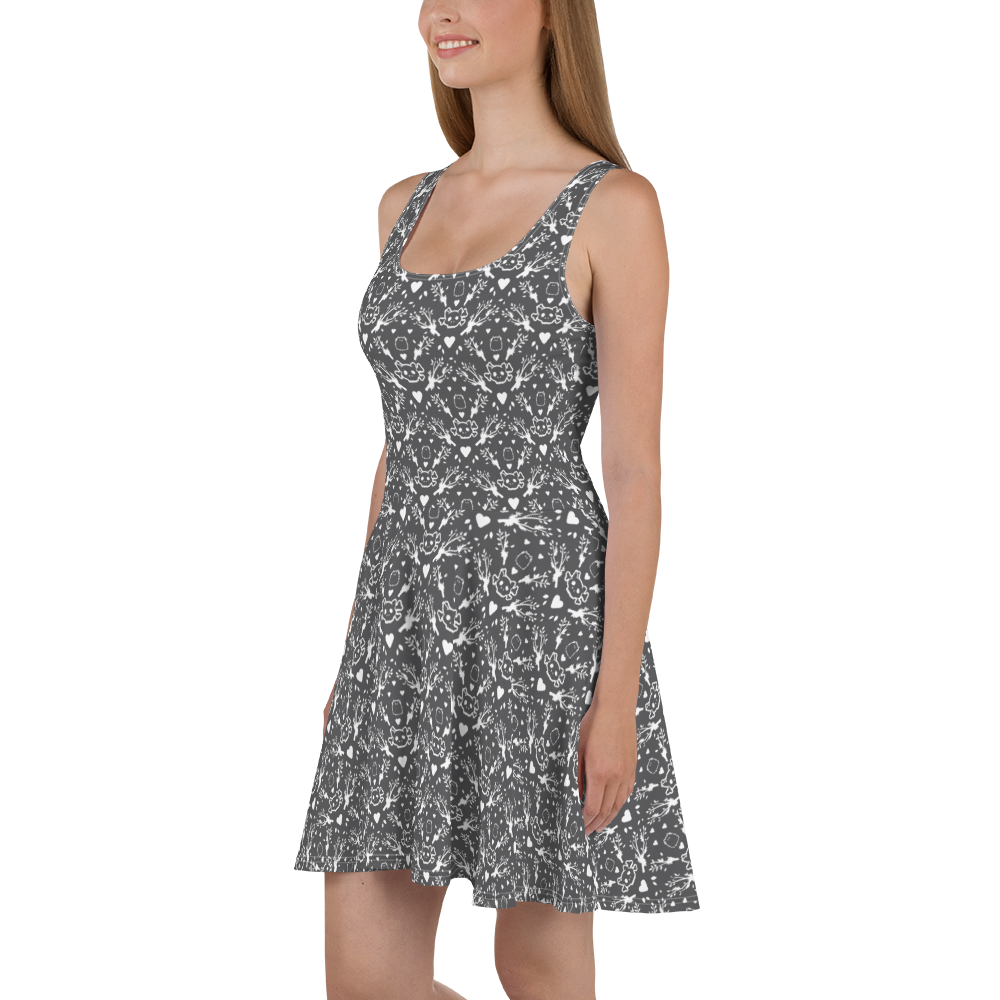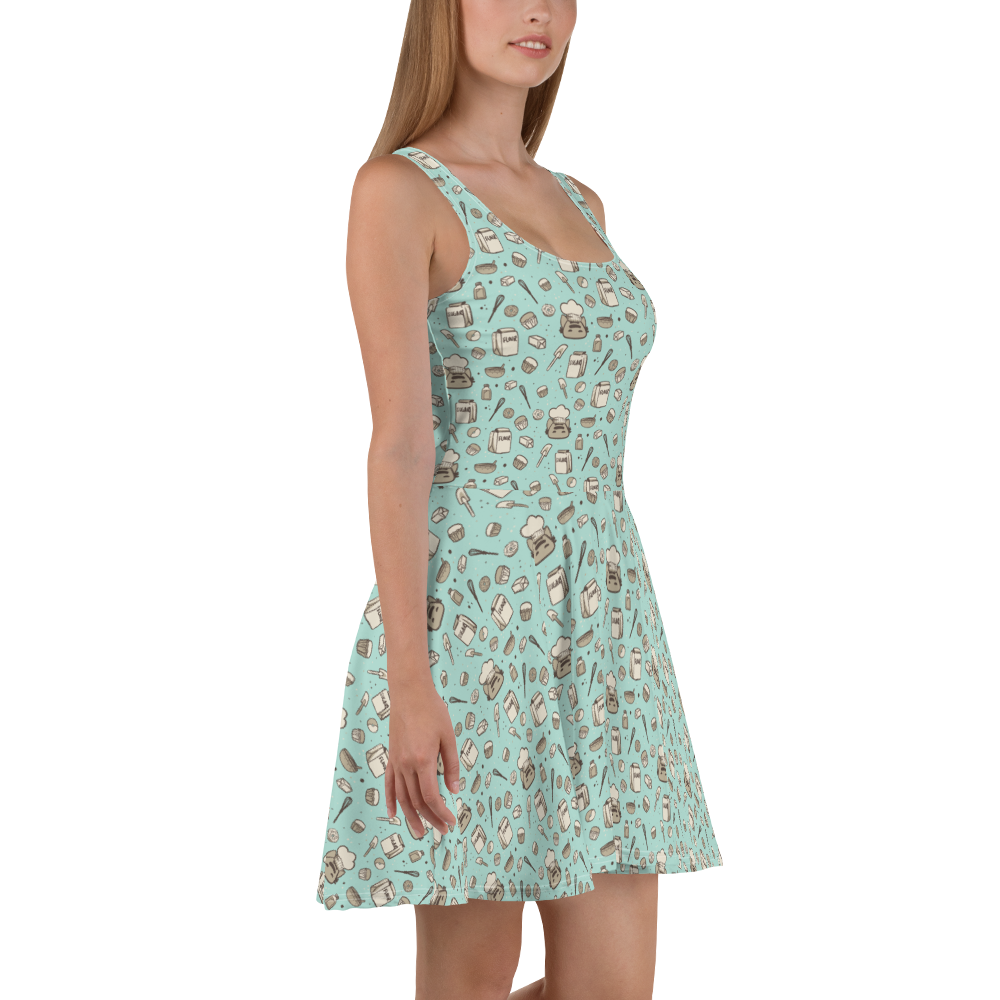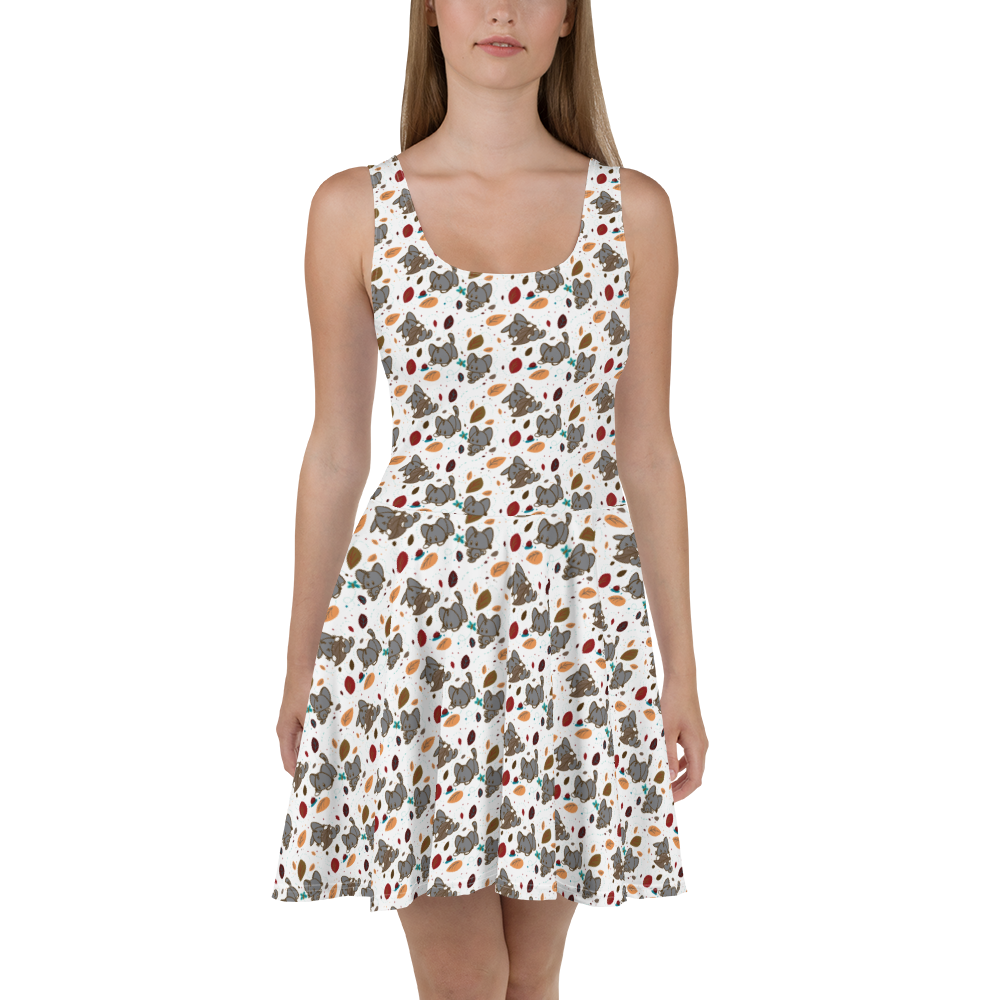 Another new item I'm excited to announce are dresses! click>>> I have 4 designs currently up, and they are available in sizes XS-3XL! Each dress is made to order and will need a couple days for production before shipping so keep that in mind when you order! I was so excited to receive my samples. The fit and fabric are so lovely and feel great. The skirt is generous and very flowy, which I was so happy to see. I went a little crazy making the different design prints (I only intended to start with one or two!) but I think each has it's own different bit of kyootness to it. ;) If you have any BeKyoot swag, please do share and tag me on IG (@happipaper)! I'd love to see the outfits you put together and how you add a little kyootness to your day!