♥ Free Wallpaper Friday Returns! ♥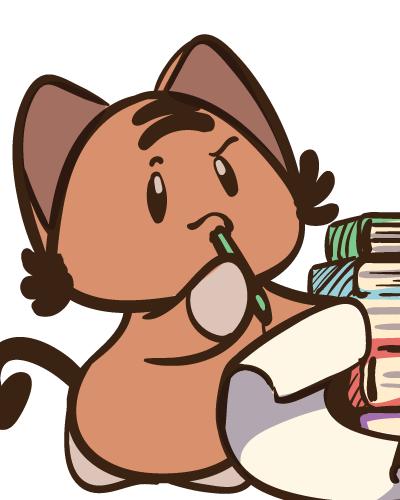 Back somewhere in the late 2000's I had a personal blog and posted new wallpapers every Friday. (I also took pride in my PoupeeGirl avatar which was in the sidebar — anyone remember that online dressup game?) I figure, since I'm already posting wallpapers on IG, why not revive the weekly blogs and post them here too? Back then, I'd do a single design and crop to multiple sizes, and mobile was not as important. It's kind of funny to see things flipped these days! Many of my vertical dailies are done specifically for mobile wallpapers. For this reason I'll sometimes include a different wallpaper for the mobile version, but they will always be on the same theme. :)
I hope you enjoy these new ones! If you follow me on Instagram, I also post wallpapers up in my stories. You have to screenshot and crop those, however. These are ready to go, no cropping needed (unless you want to!). If there's any character you'd like to see in future posts, let me know in the comments!
Mobile
Directions for Mobile: Hold your finger on the image until your menu pops up and then hit the save/download button. Then you'll want to go into your gallery, select the pic and then 'set to wallpaper' and you're done!
Desktop
Directions for Desktop:  Click on the wallpaper you'd like to download and either right click + save as (Cmd + Click > Save). You'll then want to go into your display settings and select the image to use as your background.