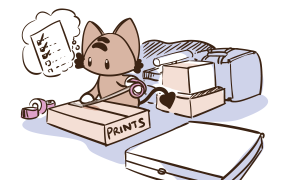 It's that time of year again! San Diego Comic Con is coming up in the next few days and we are heading out to bring all the kyoot!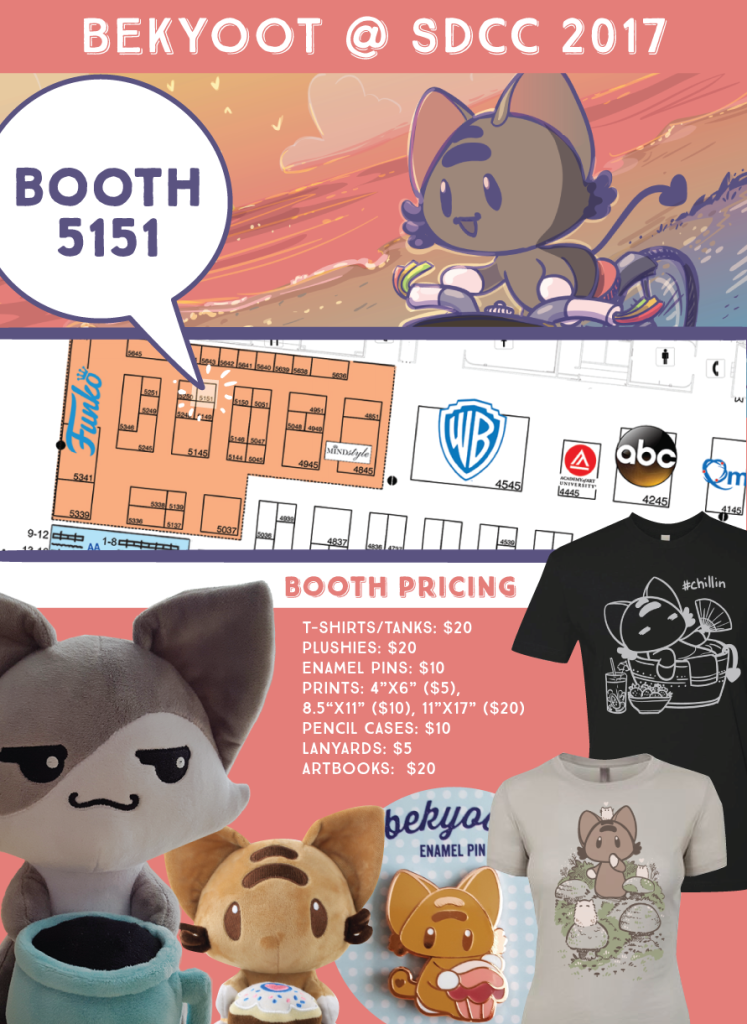 Feel free to save the booth menu to your phone! This is just a sample some of the awesome new products I'll have there! The Cupcake Momocheet enamel pin has very limited numbers so pick that one up quick if you want one! :) The Evil Landlord plushie will also be making her debut at the booth! If you are in need of an infusion of mischief…look no further! ;) <3
BOOTH 5151 SEE YOU THERE!!!!!