Another year has gone by and another SDCC is upon us, with a lot of changes arriving along with it. For the past several years BeKyoot has been in the far far far upper left corner of the Exhibit Hall, so close to Hall H that we could hear the rumble of screams and speakers as popular panels were underway. For SDCC 2019 we are in a new location, booth 2449, right in the middle of the hall and behind MARVEL! With this new location comes a totally redesigned booth…AND…a 6ft inflatable Momocheet!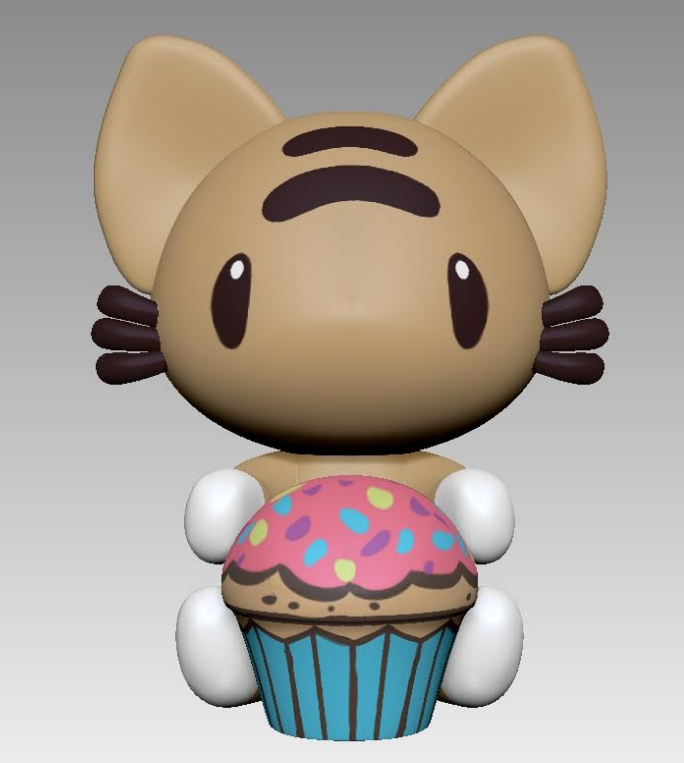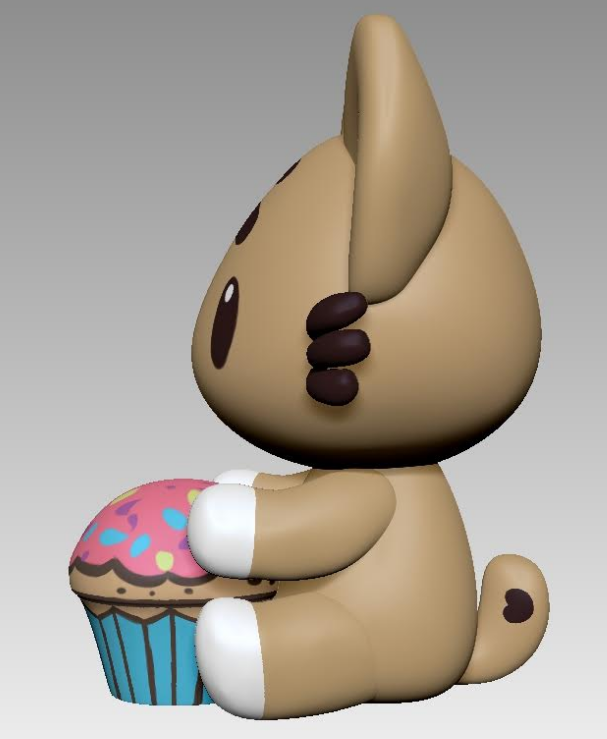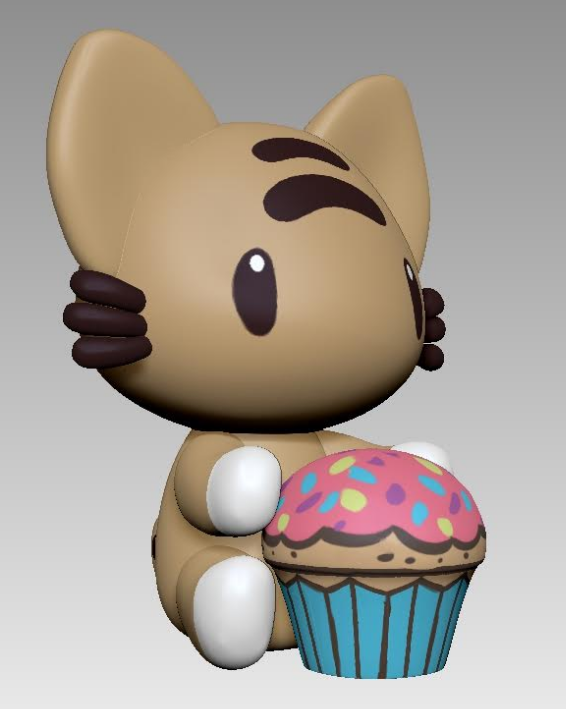 Isn't she amazing? This is the 3D render of the inflatable that was sent from the company that is constructing her! You'll be able to take pictures with her and walk around her inside the booth as well as look at all the new merch that will be there. She was originally designed to sit on top of a canopy platform/pergola, but we found out in clearing this with the wonderful Exhibit Hall folks, that that unfortunately would not be allowed. They adored the design, but only booths that are islands or above 400 square feet are allowed to hang things from the ceiling or mount large inflatables. So back to the drawing board I went. Momo shrank in size to 4 ft, then finally went back up to 6ft as we decided we could just put her on the floor and rearrange the booth so that people could walk inside. That meant eliminating tables, and finding different ways to display merchandise. I'm am so excited to see the final booth all put together on Preview Night! Speaking of merch, here's a sneak peek at what we'll have!
Four new apparel designs and a new hoodie, along with 4 new enamel pin designs (one of them has two color variants!), a new tote, Sketch Kyoot Vol 3 and the brand new Book of Kyoot, which is a 156 page compilation of all the comics that have been released so far. I'm so excited to share these items with you. I got my proof for the Book of Kyoot a few weeks ago and couldn't be more happy with it. The printing is gorgeous, and seeing all the stories together in one place was really something special. I hope you'll enjoy it too! If you can't attend SDCC, don't worry! I'll have all the new items up on the shop soon after the show. You can watch for live video and IG stories on my IG and twitter, and I'll be posting daily as usual.