2020 is already going by fast!
Here we are already in February when it FEELS like New Year's was just yesterday. This year is starting off pretty well. :) Especially on the comics front! I'm pushing to get more content out so a Vol 2 of the Book of Kyoot will be ready for SDCC! That means at least 2 comics per week, and possibly a colored version of a very special short story that wasn't included in Volume 1. :) I'll be sharing more info as plans for the books and goodies at SDCC become more solid.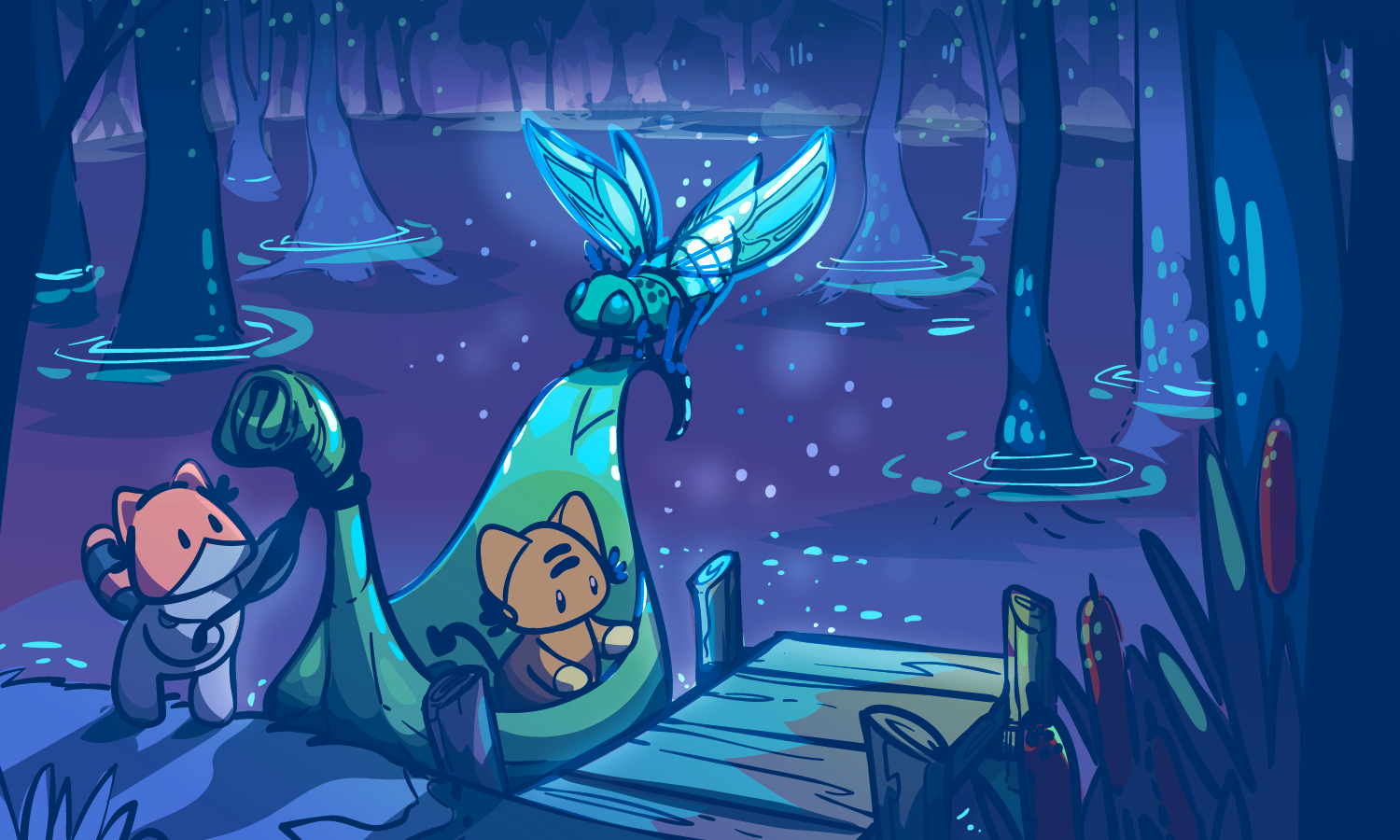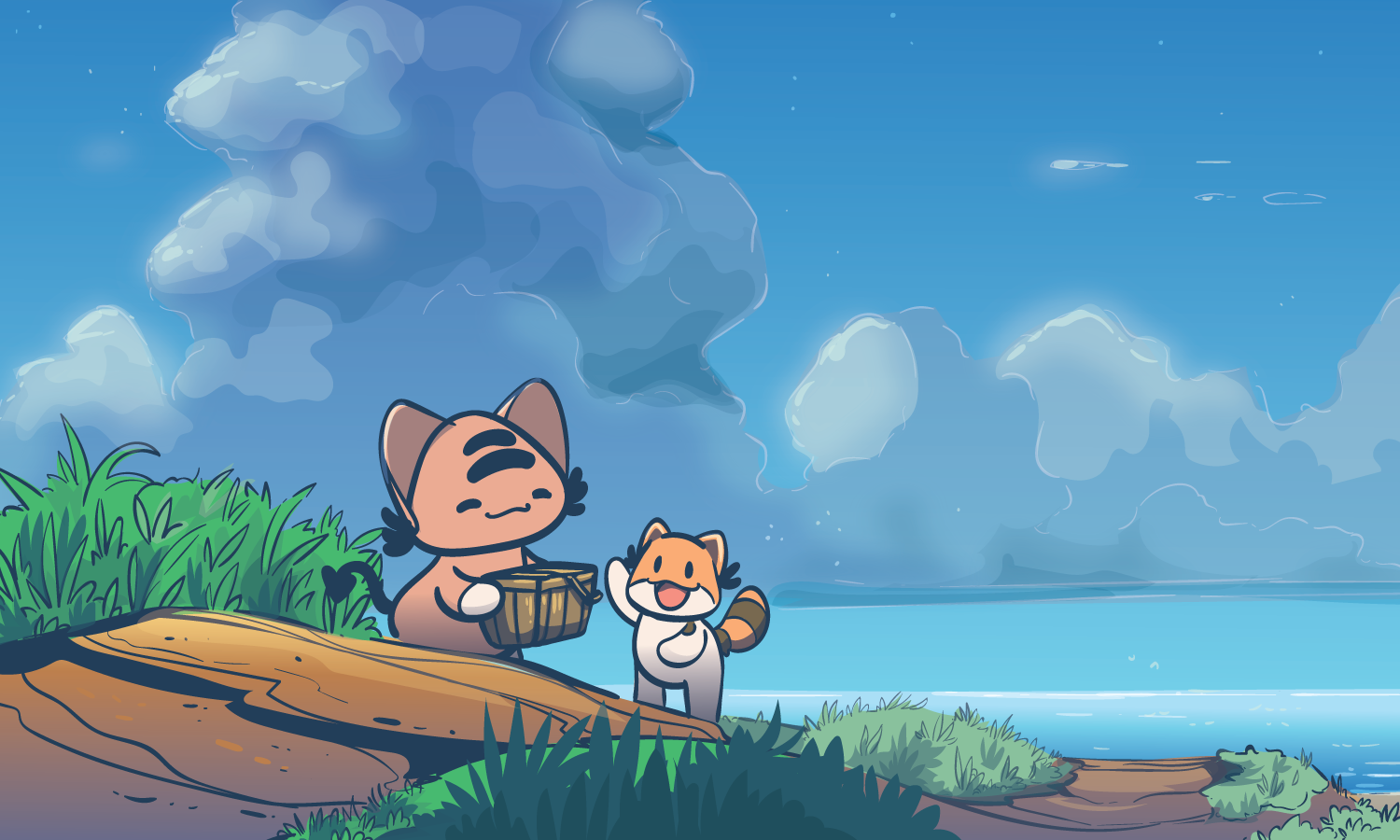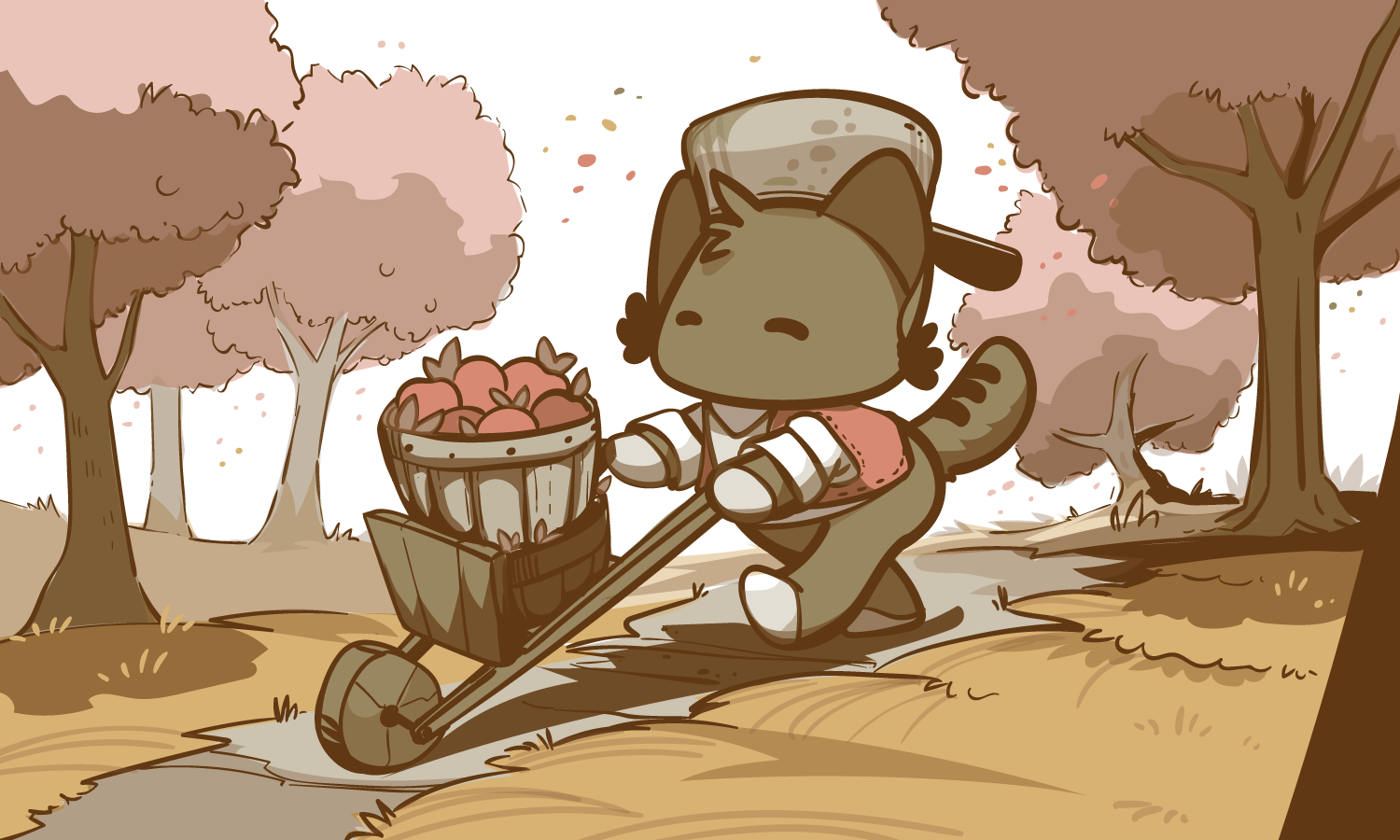 Have you checked out the shop lately? I'll be adding a bunch of new prints, art, and products over the next few days! New totes are coming as well as a total refresh on the prints section, and posters too! Check it out!