Summer is always an exciting time of the year. San Diego Comic Con (BOOTH 2449!! Be there!!) is coming up again in mid-July which means all of May and June are devoted to bringing new things to life for BeKyoot. This year I am making some BIG changes to the booth that I am really excited to unveil. Two new books will be available this summer as well as 5 new pin designs and new apparel!
You might be curious how all of this happens in such a short amount of time. Here's a small peek behind that curtain of activity, which is a lot like putting together a jigsaw puzzle. First, you consider the pieces.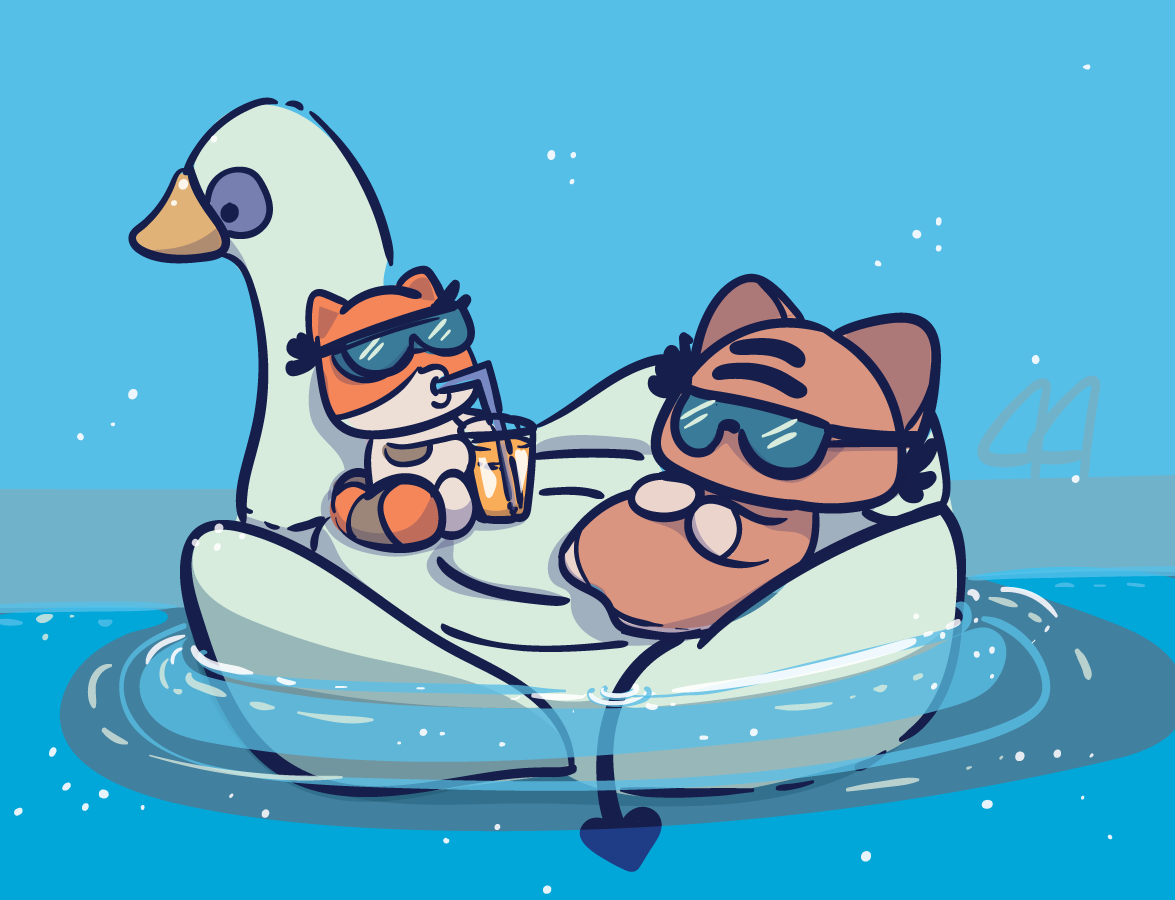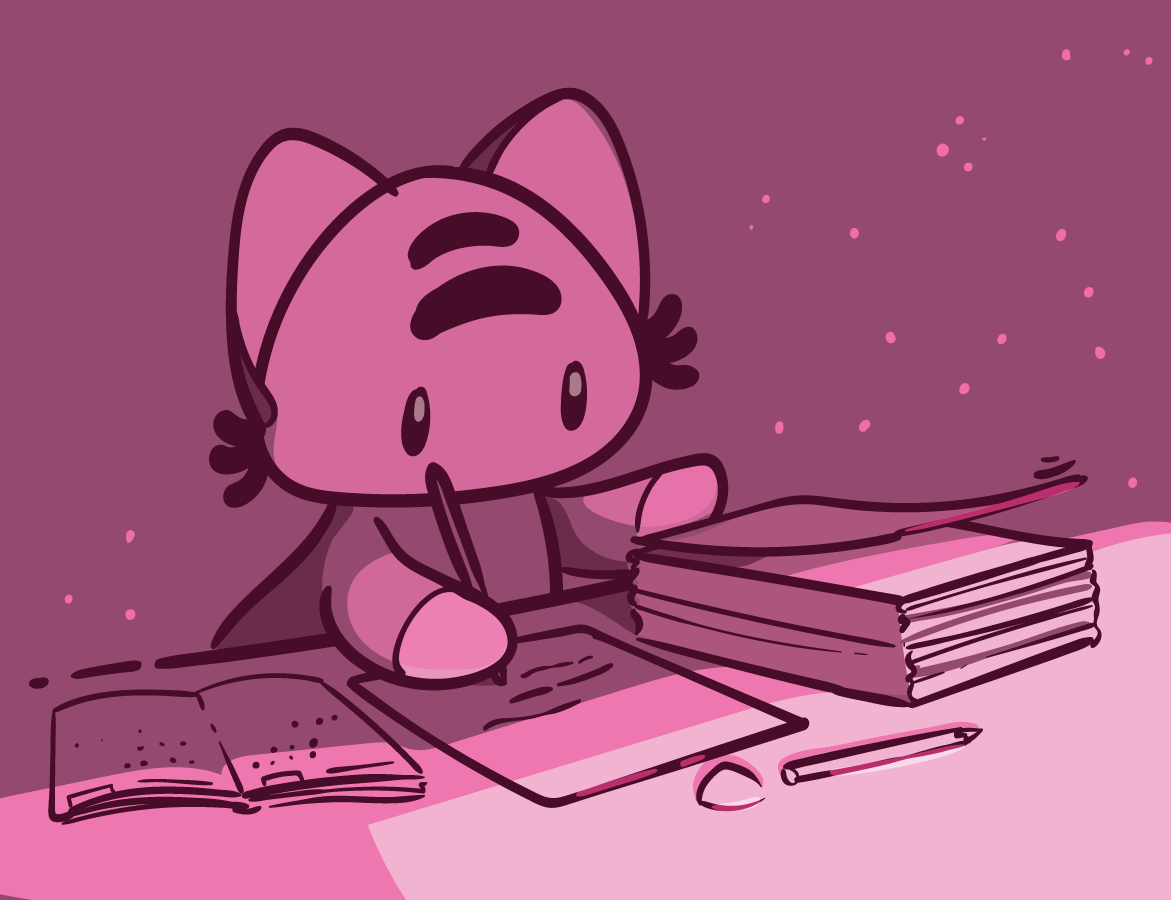 The design process for these items is ongoing and is not something I come up with all at once. My printed sketchbooks are filled with artwork I created during the previous year, and my webcomic compilation is of course, filled with all my previous comics! The content for each has been created through persistence and perseverance to a schedule. Usually I'll have a daily I really love and will bring that forward into a new t-shirt or piece of merchandise. I find the best designs come out of a place of peace and relaxation – typically not when I'm in a time crunch and trying to rush things for a deadline. A lot of my webcomic ideas, for example, strike when I'm doing house cleaning or running. It's just more support for the argument to change your inputs when you're having issues with output! :) But I digress, back to our puzzle and its pieces.
After you have the pieces figured out, then you put the puzzle together. In every jigsaw puzzle, there is a common string binding the whole thing together which is the picture on the front. So what is the picture of BeKyoot that binds all of its pieces? All of this is in pursuit of smiles, sharing good stories, and messages of hope and friendship. Over the past few years I've become focused on that message of positivity. It informs every decision I make, and every story, character, and product produced. Sharing all of this with you brings me joy.