Hello, friend. Welcome to the world of BeKyoot.
You are always welcome here, and these little floofs are so happy to meet you.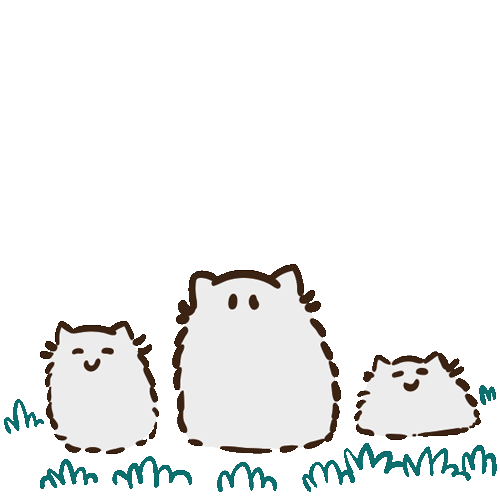 They aren't the only ones that live here, though!
There are numerous creatures, big and small, all a part of the BeKyoot World.
Perhaps there is a part of them in each of us too.
Meet them below, and find a new friend, or a few!